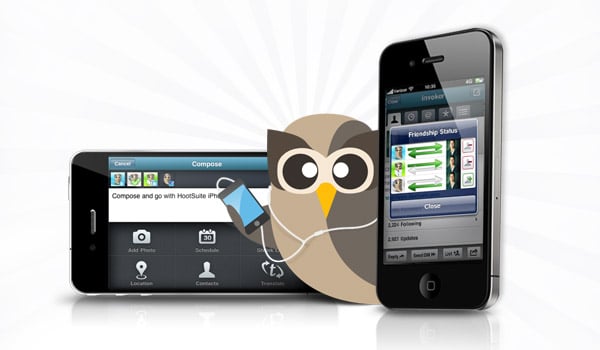 Mobile Fest
continues to roll along with a dedication to our venerable friend —
HootSuite iPhone
. This ultra user-friendly phone just got a little more fun today with a vamped up version of the 
HootSuite iPhone app
– fresh off the line and into your hands. Making it speedier and easier to communicate with friends was the inspiration behind these friendly new features.
Wiser. Free-er.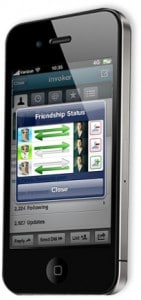 More Help
And as always, we want to hear from you. Kindly send us your comments, feature suggestions or queries via our Community Support Forum. If you need help, our Help Desk has articles specifically dedicated to the latest iPhone app so you can get hooting right away.
An Owl for You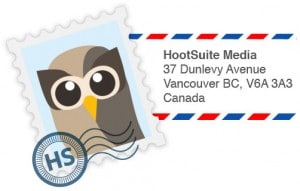 There's a whole lot of owls at HootSuite HQ just waiting for you. Our postcard contest is on, so 20 lucky senders will get a Hootkit full of limited-edition mobile-themed goodies. So send us a postcard, a drawing, a haiku – whatever best expresses How HootSuite Helps You. All entries must be post marked by October 30th. Find out more details here.