8 Tips for Social Business, Part 2: Organizing Control Over Social Assets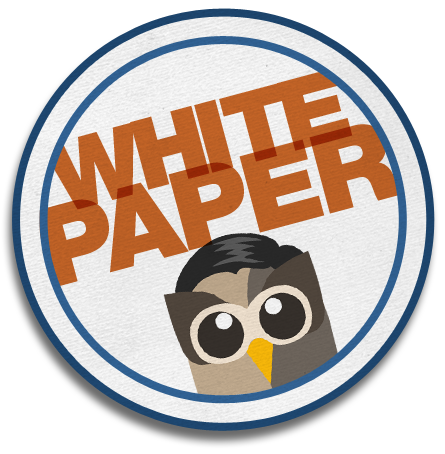 Leading vehicle manufacturer General Motors is a global company, with brands in more than 120 countries, over 202,000 employees and 158 facilities. GM wanted to use social media to gain customers and increase brand loyalty, while keeping consistent in their messaging. According to an Altimeter case study, the company recognized the need to move "from an uncoordinated approach to an integrated social plan, with cross-departmental participation and coordinated listening, engagement, key performance indicators, and measurement." GM went from having between 10 and 15 people responsible for social media to having over 150 employees posting to social as part of their job. There are now GM social media hubs in 40 countries and 113 corporate-approved social assets on Facebook, Twitter, RenRen, Weibo, and many more channels.
To fully take advantage of social media, your company needs to entrust employees in all departments to take part in the conversation.
The following is an excerpt from the white paper "8 Tips for Social Business," which provides an eight-step roadmap to social success. In this portion we offer insight on how to organize your social platforms by decentralizing social conversations and preparing to scale through knowledge sharing. To view the white paper in its entirety, you can download it below.

Tip 2: Organize
While you want to centralize control over your social platforms with a social tool like a dashboard, you want to de-centralize the conversations you have over them. To do that, you need to empower your practitioners and teams to engage your customers in conversation directly. Imagine the opposite of the hub and spoke model – fully distributed content creation arising from each point of contact independently. The City of New York (CNY), in moving toward achieving their goal of becoming the world's leading digital city, embedded a Social Advocate in each of its agencies allowing autonomous control over departmental messaging. Empowered autonomy of this kind becomes particularly relevant on a global scale where a centralized approach may not respect or understand cultural differences at the micro level.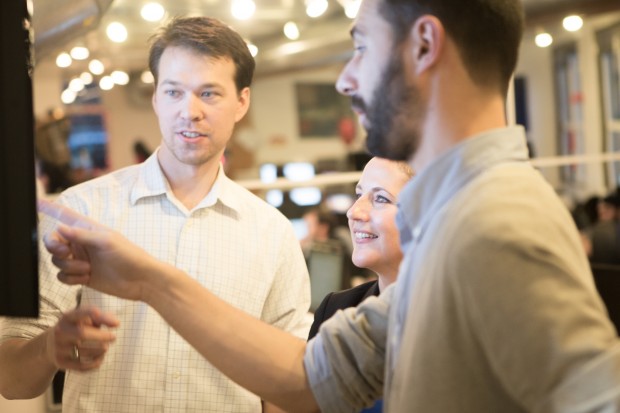 Consolidate your efforts. Each CNY Social Advocate also belonged to a center of excellence run by the CNY Digital Media team that fostered collaboration, co-ordination on messaging and sharing of learning around best practices. Hearst Publishing and Time Inc. have digital leadership that identify top performing social properties, and share stories of success crafted by the teams that run them. Transferring knowledge and best practices from digital leaders to team members further educates and empowers your Social Team to contribute to the conversation. Should the need or the desire to scale your social program arise, you have pre-trained your next generation of social leadership. Your social tools should also be able to grow along with you, enabling growth by being modular and flexible to facilitate even further decentralization, expansion, and conversation.
Want to read the rest of the white paper? Download "8 Tips for Social Business."