8 Tips for Social Business, Part 5: Collaborate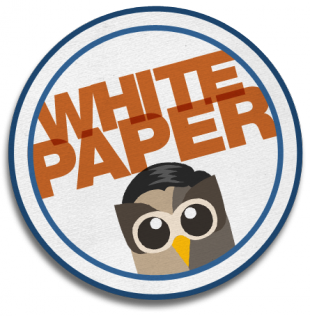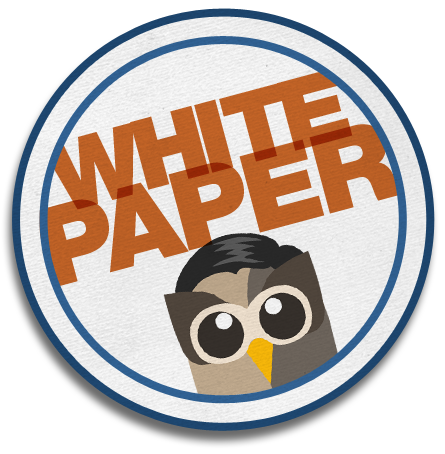 As you ramp up your organization's social engagement, you're going to need all hands on deck to fully take advantage of its potential. By harnessing the expertise of your entire company, you can more easily address all the inbound messaging and any issues that might arise while still responding to users and engaging in a timely manner. Internal social networks also provide an easy platform on which these discussions can happen and teams can collaboratively take on any situations as they occur.
The following is an adapted excerpt from the white paper "8 Tips for Social Business," which provides an eight-step roadmap to social success. In this portion we offer insight on the benefits of — and tools for — internal collaboration on social media. To view the white paper in its entirety, you can download it below.

Tip 5: Collaborate
Share learning internally. Encourage your Social Teams to distribute new learning both within the Team and your organization as a whole. Keep an ongoing loop of discovery and dissemination where best practices, positive messaging or common questions are put forward for comment or collaboration. Social platforms like Yammer and HootSuite Conversations are exceptional tools for supporting secure internal conversation and exchange of ideas.
Ultimately better internal collaboration supports improved external engagement, keeping messaging consistent, intelligent and brand-appropriate. The New York Public Library @NYPL uses HootSuite to coordinate a decentralized team of experts.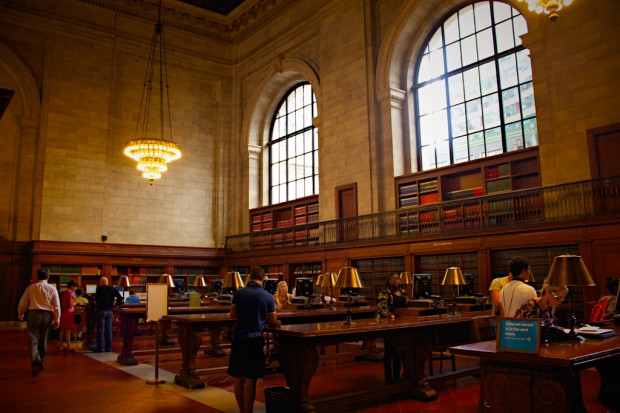 Rather than impose a centralized Social Team to respond to inquiries, @NYPL tapped into the existing, extraordinarily deep knowledge base of librarians by training and empowering them to use social.
As the largest online public library in the world, @NYPL receives a very high volume of inbound requests. Using HootSuite, the @NYPL experts are able to, through a shared dashboard, assign inquiries to the appropriate area of expertise, collaborate departmentally on a response, share and edit as necessary and schedule the response to go out at a time their audience is most likely to receive and read it. Visits to the library's website coming from Twitter increased more than 350 percent in one year.
Want to read the rest of the white paper? Download "8 Tips for Social Business."