HootSuite App Directory Webinar: January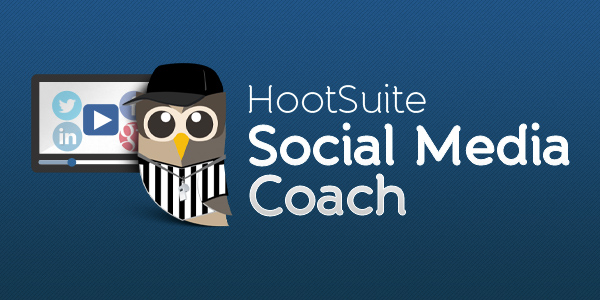 YouTube, Instagram, Flickr, Tumblr, reddit, Yammer, StumbleUpon, Vimeo, HubSpot… with 44 apps in our HootSuite App Directory, the question must be posed: Are you making the most of your dashboard apps?
Our new monthly webinar series shows you how to get creative with HootSuite's freshest batches of apps. You can sign up for this, or any of our other webinars, by clicking the link below.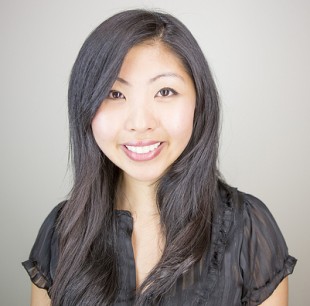 Meet your webinar hosts, our very own Social Media Coach, Vicky Truong and HootSuite Director of Partner Integrations, Mark Holder. While Mark will discuss use-case and benefits of newly integrated apps, Vicky will demonstrate strategic methods for implementation. Discover the function and business application of each HootSuite app and learn why they're integral to your social success.
The webinar will be hosted live on January 30th at 10AM PST. It will run for 45 minutes with time for questions at the end. We hope to see you there!