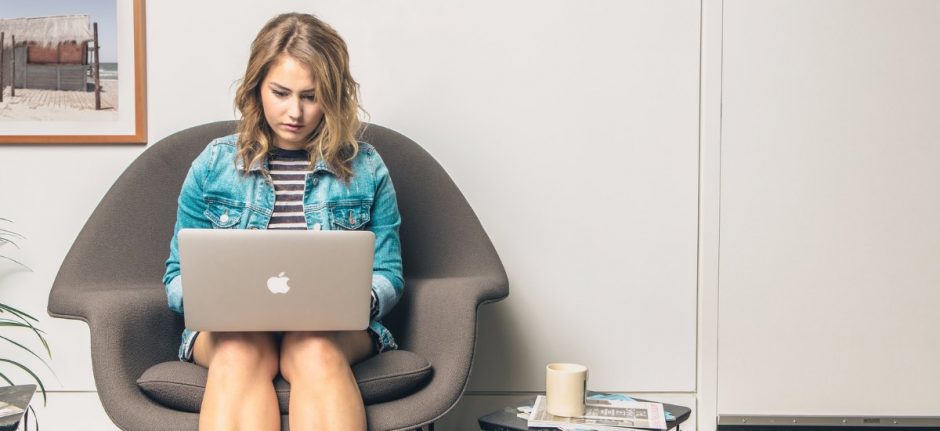 Back to Basics: How Social Media Changes the Game for Business
When's the last time you had a conversation about whether social media is good for business? Social media has come so far in the last few years that most discussions, blog posts, videos and other content has moved on from the "why" of social media, to focus on the "how." This is a positive thing, because it means that companies everywhere have accepted social media's importance and are trying to adapt and utilize these new tools.
That being said, in ignoring the reasons why people should be on social media, we're neglecting the late adopters who are being left behind. These are often people who want to use social media, but feel they are too far behind to start now or are uncomfortable with the technology. The shift in focus has left them even more isolated, and they're having a harder and harder time catching up.
Which is why we're going back to the social media basics. Hootsuite recently launched a brand new social media education program, Hootsuite Academy, to help professionals develop the social media skills they need to succeed in their careers. The free courseware within Hootsuite Academy covers the fundamentals of social media marketing, so no one gets left behind.
If you're still unsure about how social media can help your career or your business, this should motivate you to get on board. And Hootsuite Academy can take you the rest of the way.
Two-way communication with customers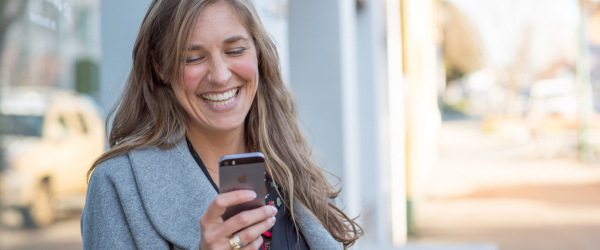 When you buy a newspaper ad, a television or radio commercial, or print a flyer, you're essentially screaming your name from the mountain tops. You might get wide circulation, but you have no idea if people are listening. These traditional communications tools depend on the power of one way communication, of telling people something. Social media, on the other hand, allows for two-way communication. It's about having a conversation, which is something most of us would prefer.
Two-way communication means that you can market to your audience and immediately receive their feedback or answer their questions. It means knowing exactly who has seen your message, so you can track the success or failure of a campaign. It means removing the need to actually meet someone in person, in your store for example, in order to start building a relationship. Two-way communication removes the negative, manipulative feelings many people associate with marketing. This is a very basic, but powerful reason to use social media for business.
Learning about your target audience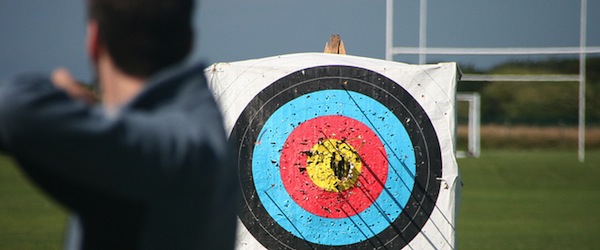 How else does that two-way communication help you and your business? It gives you more access to your customers than ever before. You can learn what they think about you and your company. You can learn their interests, what content they're interested in and like to share, who they network with, and so much more.
Traditional marketing methods might provide you with some of this information, but they require a lot more effort—from you and your customers—to achieve the same results. Social media makes information gathering easy and instantaneous. Plus, it enables you to immediately apply the information you acquire in online campaigns. You can see someone talking about a new product and immediately reach out with information. All it takes is a commitment to social media listening. This is within the reach of any business, regardless of size.
Reaching specific demographics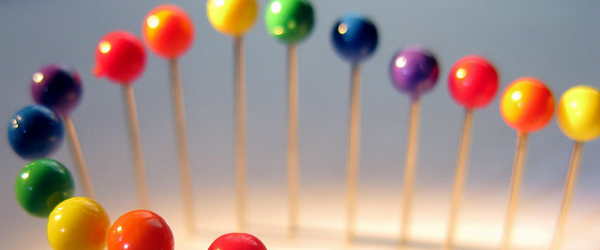 Because so much information is shared on social media, these tools allow you to hone in on your target audience like never before. Imagine a business that sells custom parts for drones. A newspaper ad might reach 30,000 people, but only 50 of them own a drone. On social media, you can search for people in your city who either like drones or have talked about drones with their networks. You can then target these individuals with a social media marketing campaign, or reach out to them on an individual basis.
Social media has made niche marketing more efficient and effective, by drastically improving your ability to target the right consumers where they are. While social networking is global phenomenon, it is comprised of every imaginable interest group and demographic. This makes it a very powerful marketing tool for businesses, even those in very particular, niche industries. You may not think your customers are on social media, but you'll likely be surprised.
Supporting broader marketing campaigns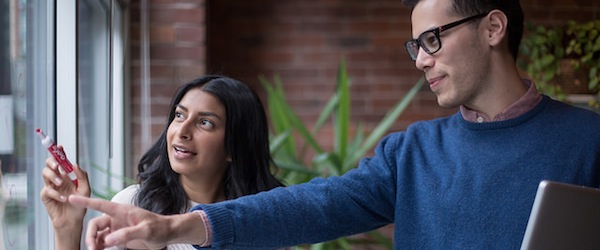 Ultimately, social media serves businesses by supporting existing marketing efforts. Too many people are hesitant about social media because they don't want to lose their current marketing process. You have to look at social media as an addition to the team. Social media allows you to increase brand exposure by getting your name and content to a much larger audience. It allows you to drive business by connecting with a more targeted audience. Social media can help you grow the reach of marketing campaigns by making it easy for your own employees to spread the word. It helps you take control of your own brand story and respond to any negative press or comments quickly. Social media can drive traffic, leads and sales, alongside more traditional campaigns.
Hopefully this answers the question of why you should be on social media. There is so much business potential on these networks that is within the reach of even the smallest of businesses. Don't be afraid to take that leap and start integrating social media into your efforts.
Now that you know the "why," you're probably curious about the networks themselves? Why should you use Facebook and not Tumblr? Or why should you be using both? We break down the basics of seven major social networks in the first Hootsuite Academy course, Introduction to Social Media Marketing. Sign up for free and try it out today.