Social Media Mobile Update – Check-ins and Languages in Blackberry + Android and iPhone

It's that time of year when many owls are traveling home and abroad to escape the winter blahs or meet friends and family for the holidays. To help make your holiday hooting a little easier, we've improved all the mobile owls with updates to HootSuite for BlackBerry, Android and iPhone/iPad.
Each platform has special treats to share with more languages, geo-location tools and other tweaks. Update your device and enjoy the fun!
Even Berrier Beta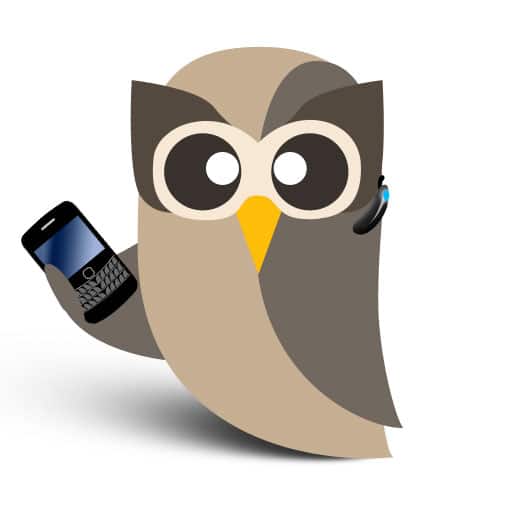 Plenty of 'Berry loyalists have switched over to the HootSuite for Blackberry beta and they're loading us up with feedback about features and favorites. We've eagerly read all of the comments and suggestions and already fulfilled many of the requests. In this new release, we've taken a great leap forward by adding some market-leading geo-location tools.
Get your thumbs on these new additions:
1) Facebook Places – update your profile, including your geo-location info, using this ground-breaking integration
2) Foursquare check-in – let your friends know who's the mayor of your favorite nest with this interactive location-based game
3) Twitter Locations – add neighborhood or venue data to your Tweets using Twitter's native geo tools
We've got even more great news for HootSuite BlackBerry fans around the world — now you can enjoy HootSuite for BlackBerry in Japanese, French or Spanish with thanks to the crowd-sourced translation project helpers.
What's next for @HootBerry? Add your feature requests and post your remarks in the community support forum to let us know what else we should include.
Robots Localized Too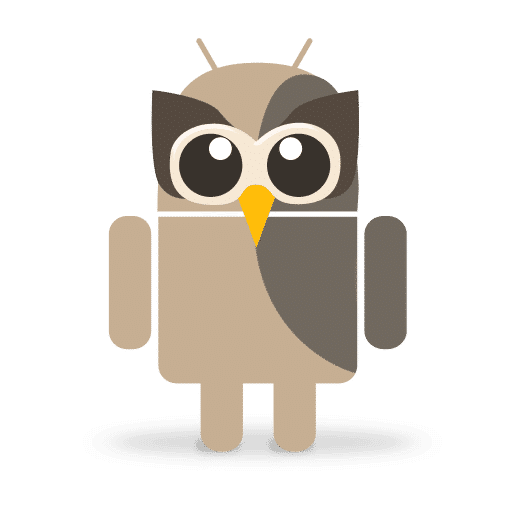 Got a droid of your own? You too can enjoy hooting in a bevy of new languages on HootSuite for Android. You can choose to view in Spanish, French or Japanese on any of the thousands of Android handsets. Be sure to send grateful thoughts to the volunteer translators and pitch in to help add more languages. It's fun, and you can do it while enjoying a beverage.
Plus, in the new Android you'll notice updated user profiles to help you get to know your followers — click on their location to see a map, see a quick view of relationship status including mutual followers, and more — all in a new more Android-like interface.
We've improved search pages for easier discovery too. In the reorganized tabs, switch between recent searches, advanced search examples and the reasons behind trending topics. On top of it all we've sped the whole robot up with performance enhancements and bug fixes.
Download yours now and let us know what else you'd like to see at the Android feedback channel, resolve conundrums in the forum plus follow @HootDroid for insider information.
More for iPhone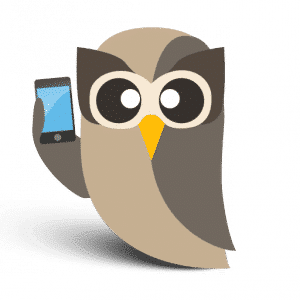 HootSuite for iPhone continually amazes users with its selection of nuanced innovations, ranging from on-the-fly translations to geo-location Twitter map overlays. From Paris to Polynesia, French-speaking HootSuite users will celebrate l'iPhone en Francais. Along with French, we've also updated the vast assortment of other languages including Japanese, Spanish, Korean, Arabic and more.
Thanks to the international cadre of HootSuite volunteer translators there are even more languages coming up soon. Help localize to be a HootSuite hero in your hometown.
Update your owl, and be sure to follow along for all HootSuite for iPhone updates, contribute to the forums and chime in on the feature request channel with your brilliant idea.