Free the Owls! HootSuite Mobile Apps Available for Free!

As announced in our recent blog post – HootSuite Mobile Apps Go Free for iPhone and Android on Oct. 13 – all HootSuite mobile apps on all platforms are now free for all users. That'll make some owls happy.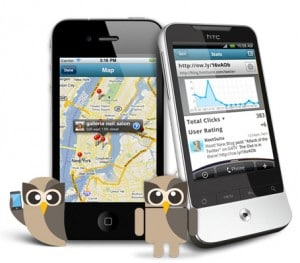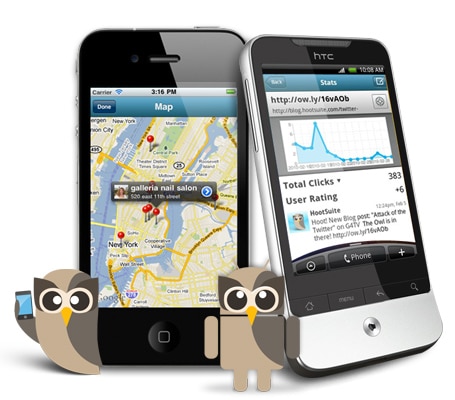 As of today, the full version of HootSuite won't cost you a dime – we're making it totally free. For now, this is just a price change and not new version… yet… but expect exciting new releases *very* soon.
Download these free mobile apps:
…and yes, there are more platforms to come including Blackberry and iPad.
Migration to Pro
We're in the process of lining up HootSuite mobile apps with the HootSuite Pro accounts so Pro users have access to additional features on their mobile devices. Pro users will be able to opt out of ads on the web or mobile versions. HootSuite web will be migrating existing users to Pro/Basic accounts, and at that point you will need to upgrade to Pro to continue to use more than 5 social networks on the web regardless of your mobile version.
What About Ads
The app will be ad-free on Oct 13th, but ads may be introduced later for Free (not Pro) users only. Note that Free HootSuite.com users (on the web) will begin seeing Twitter's Promoted Tweets in their streams very soon, and mobile apps will follow suit.
Notes for Grandfathers
Already have the full version of HootSuite? Not to worry.
If  you used the app with your HootSuite account in the last few weeks, we've automatically logged you as a grandfathered user. This means you'll continue to get access to unlimited social networks and stats on your phone with no ads… since you already spent a few bucks on it.
Lend a Hand
Have you enjoyed the iPhone app? Let us know your thoughts with a review.
Got feature requests? Submit your ideas at the Feedback Channel: