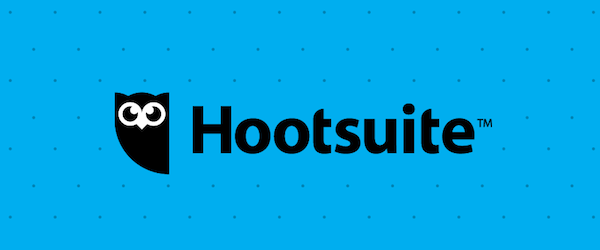 Behind the Scenes: Hootsuite's New Acquisition, Customer Growth
It has been a busy quarter for Hootsuite, and we thought we'd share a glimpse into what we've been working on. We've acquired Brightkit, surpassed 10 million users, and added new Enterprise customers from around the world. Here's a little more on each of those topics:
Welcome to the family, Brightkit
Since acquiring Brightkit, we've worked to shape it into a solution for creating customized social marketing campaigns with high-impact results. This solution has been dubbed Hootsuite Campaigns, and you can read more about this new product here. Brightkit has worked with 100+ customers including Kentucky Derby, Dwell, Cassidy Turley, and American Media.
Growing global momentum
We've continued to see dramatic growth fueled by both global expansion and product innovation. Here are some of the major highlights:
Surpassed 10 million users in 175+ countries
New Enterprise customers span a broad range of industries and include Telekom Malaysia, Singapore Press Holdings, Brooklyn Public Library, Cambridge University Press, Red Carnation Hotels,and Hyland Software Inc.
Landed one of the top three companies in the Insurance vertical and is rolling out to 19,000 users across North America, making it one of Hootsuite's largest customers to date
Announced 'uberVU via Hootsuite' application addition to the App Directory one month after acquiring uberVU, as well as 'Hootlet' and 'Suggested Content' publishing features
Now offers 24/7 support in five languages
"We're seeing explosive growth across all regions," says Ryan Holmes, CEO of Hootsuite. "Our teams are focused on rolling out a number of new product offerings, have plans to open operations in Latin-America, and will hire an additional 100+ roles by the end of 2014."
Growing as a company
All of this growth has also led to internal expansion. We recently surpassed the 600 employee mark and some of our recent hired include an impressive list of executives.
This growth is truly global, as we've added 20 new employees to our office in Singapore, which serves as a regional hub for its growing Asia-Pacific customer-base.
Interested in joining our growing team? Check out the Hootsuite Careers page and apply today!