Android Adds Facebook ~ More Free Mobile Fun from HootSuite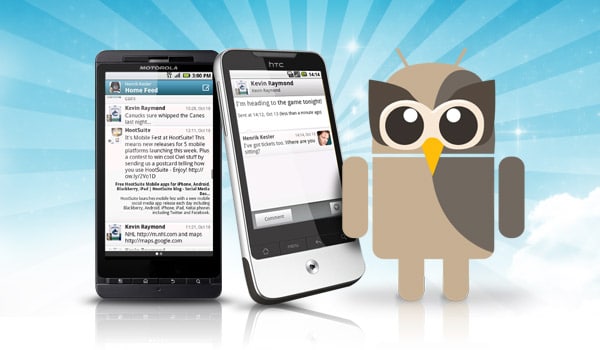 There once was a time before owls and robots got along, but thankfully those days are well behind us. That's why HootSuite is so happy to release a bigger, better, Androidier version of the HootSuite Android mobile app.
Robot Maintenance
Since launching HootSuite for Android, we've heard from Robot enthusiasts the whole world over. So we went to work testing on multiple handsets and gathering feedback and feature-suggestions that have inspired a series of new additions and improvements. The result is a bushel of bug fixes plus a revamped user interface to provide an enhanced experience with all of the core HootSuite tools you enjoy.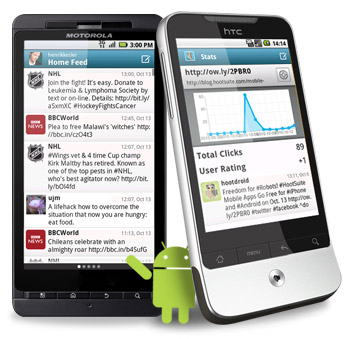 Like-able
The most exciting addition to HootSuite Android is the integration of Facebook.
Now Android users with the HootSuite app can add Facebook accounts right to their handsets, as well as import existing accounts and pages from the HootSuite web dashboard. It's all sorts of Facebook fun — you can "like," add comments, and schedule updates too.
That'll make you and your friends happier!
Get Droided
Pick up your shiny new portable robot owl by downloading Android the app here. And remember, these 'lil robots are free!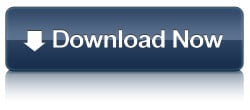 Helpfulness
For more help using the app, take a look at our collection of Help Desk articles to get you going. We want to hear from you, so please drop us a line at our Community Support Forum with suggestions, comments, feature-ideas and compliments.
Owls for You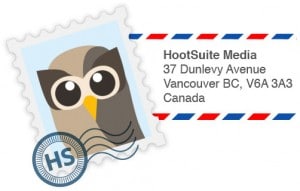 If you've been following mobile fest this week, you'll know about our postcard contest. If not, find out more about how you can be one of 20 winners of a Hootkit full of limited edition stickers and owly goodness.
Send us a postcard that lets us know what HootSuite means to you — just make sure it's post-dated by October 30th — and we'll select our favorites to share with everyone. Check out our official mobile fest kick-off post for full details.