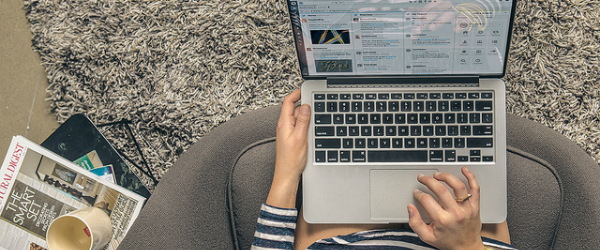 Adding Instagram and Other Popular Profiles to Hootsuite
On the left side of your Hootsuite dashboard is a "treasure chest" of profiles known as the App Directory. To help save you time and get organized, your Hootsuite dashboard offers over 100 different applications to streamline all your social media activities into one place.

On May 26 at 10am Pacific Time, Hootsuite Social Media Coach, @HootAda, is going to guide you through the App Directory, covering the following topics:
What is the App Directory?
How to add an app and get organized
Adding popular names such as Instagram, YouTube, and MailChimp
Highlighting hidden gem apps to help support you in your social media activities
Join @HootAda to learn how to maximize your Hootsuite dashboard with additional tools from the App Directory.