Welcome Denmark ~ HootSuite Now Available in Danish!

The following post was written by Louise Beatrice Pedersen, HootSuite's Community Ambassador for Scandinavia.
Owly Flies to Denmark!
HootSuite is happy to announce the release of it's newest translated language: Danish! HootSuite works hard to build strong communities around the world. In order to reach as many users as possible, the dashboard has been made available in fourteen different languages!
HootSuite's Danish version for iPhone makes it easier than ever for Danes all over the world to optimize their social media management and join the global parliament of owls!
Hoo's Hooting in Denmark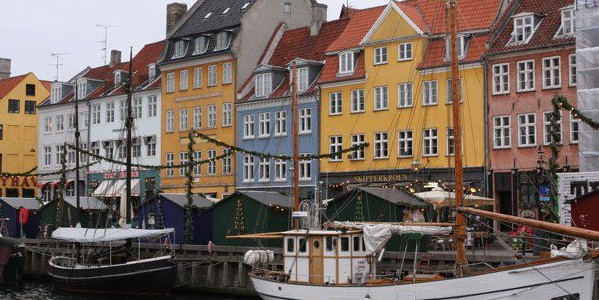 @LEGO_Group
@TDCDanmark
@CarlsbergGroup
@GoVisitDenmark
Finally HootSuite offers ease of access and use for Danish users all over the globe. Previous and new users are able to update their social networks around the clock, every day.
Indispensable for those users who seek to obtain the right audience for their product.
Opens the door for Danish businesses and private users who are curious about the tool.
In order to keep moving forward, HootSuite is currently working on Android and Web versions soon to be available in Danish.
The Danish Owly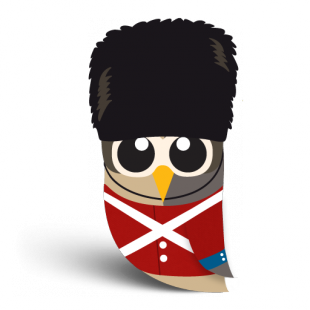 The Danish Owly is inspired by the Royal Life Guards from Denmark. You'll notice that Owly is sporting a fashionable red and white jacket – conveniently also the colors on he Danish flag, as well as a black bearskin hat.
The Royal Guard is a significant part of Danish history, created first by King Fredrick the third back in 1658. The people, history and the royal family are of special importance to the Danes — therefore this new design is perfect for our newest born owly.
Questions? Comment below!