HootSuite for iPhone Update with Translation, Facebook & Geo-location
Built for Socializing
HootSuite adds more tools to the iPhone version of the popular social media dashboard including: instant language translation, geo-location, and Facebook integration plus several key interface enhancements.
With the latest update, you're still able to manage and monitor multiple Twitter accounts, track keywords and brands, plus explore on-board click-through stats… but we've added even more treats.
This release adds the ability to translate Twitter and Facebook messages on the fly — in 50+ languages! Additionally, users can update Facebook accounts, compose Twitter messages in landscape view, share geo-location info, "reply-to-all" with one click, and "Bump™" iPhones to follow one another.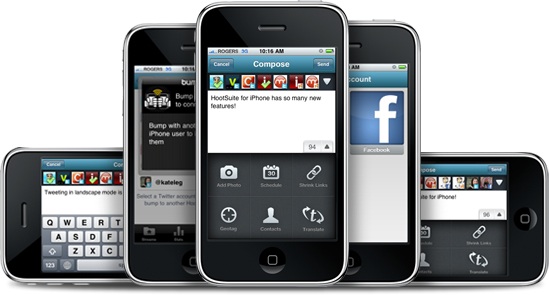 Time for a Holiday
No matter where you're headed, this Owl will help you stay in touch and informed with instant translation to 50+ languages, geo-location to pinpoint yourself on the globe, and Facebook Profiles and Pages added to the mix — plus a few surprises in the suitcase. With all these new tools, the Owl decided to hop on the plane for a worldwide tour with iPhone in tow.
Check out the new features in action at exotic world locales in this video then get your thumbs on the updated HootSuite for iPhone for a bundle of surprises designed for any quest — from your neighborhood to around the world.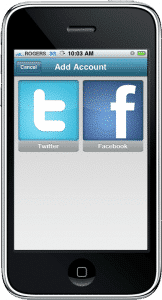 Facebook your Fans
The new release adds Facebook support, allowing you to update your status (in the aforementioned world languages), track your friends' news updates, and schedule your messages for future publishing. Beyond Facebook Profiles, you can import Facebook Pages from your HootSuite account, and add "likes" to your friends' posts.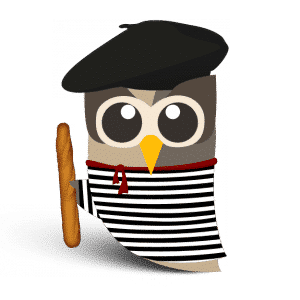 Translate-ability
This Owl is international – Track Twitter conversations from around the world with instant translation to and from over 50 languages — ideal for monitoring relevant topics and brand mentions from global friends and customers. You can also compose in your native language and translate on the go — then post your update to both Twitter and Facebook — makes running international outreach campaigns easy.

Wherever you Go … Geo
Alert the world to your exact location by including geo-location data with your Twitter update. Great for chronicling a trip, remembering a special spot, or for helping friends find you for fun times. Just click a button to pinpoint your location, and your Twitter posts will be tagged with your whereabouts.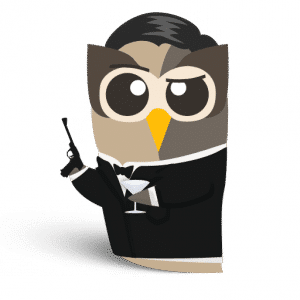 Well Groomed Owl
The new HootSuite for iPhone enjoys a freshened interface with large, intuitive buttons, plus a landscape view for composing Twitter updates in a larger, thumb-friendly space. Additionally, you can easily catch up with all the messages since the last time you checked with a "drag and refresh" option, plus quickly populate a message with all recipients using the "Reply to All" option.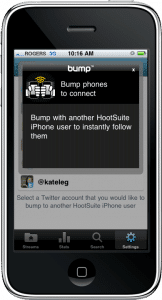 Enter the Lab
Seeking a fun way to add followers in person? Dig into HootSuite Labs to try the "Bump™ to follow" feature — to try, just high five another HootSuite-enabled iPhone and you'll see the chance to follow each other with a confirmation click. Fist pump, low five, freeze frame five — they all work. Enjoy testing this beta feature, no lab coat required.
More:
Press release with screenshots
Time for a Holiday video – features music "The Nostalgic Buffoon" by Jeremiah Jacobs (@jeremiahjacobs)
Note: "Bump" is ™ of Bump Technologies, Inc. http://bu.mp/