Free the Owl – HootSuite Mobile Apps Go Free for iPhone and Android on Oct. 13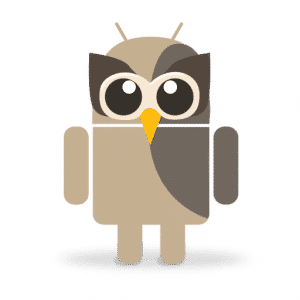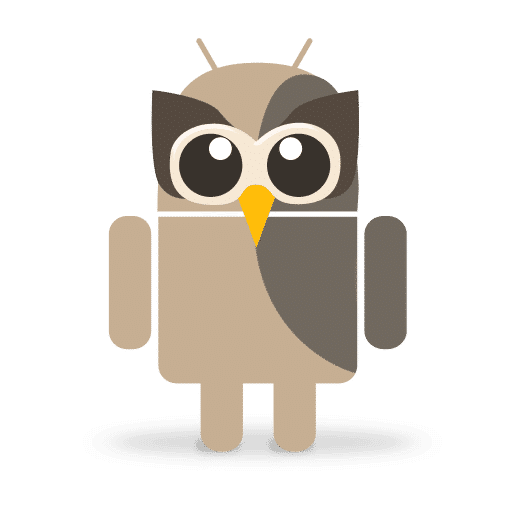 Mobile HootSuite fans will enjoy an added bonus next week – as of noon PST on October 13, the full version of HootSuite for iPhone and HootSuite for Android will be absolutely FREE to download.
We also have a bundle of other mobile news to announce for all the high-flying mobile owls in the coming weeks.
Mobile Owl Goodness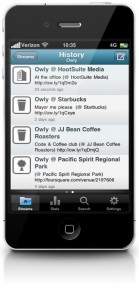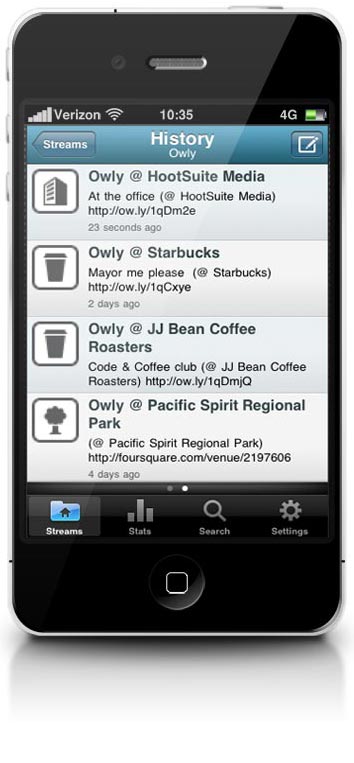 That's right. You can download the full version of HootSuite for iPhone and HootSuite for Android for free. You'll be able to view Ow.ly clickthrough stats for your links, manage more than three social networks, and enjoy all the benefits of the full version of HootSuite mobile.
In the coming weeks and months, we'll add even more features to the HootSuite mobile clients – including advanced stats and other features for HootSuite Pro accounts.
Our goal is to give Pro HootSuite users a mobile client that offers them advanced features, while still allowing free users to enjoy a high-quality free version of our app.
And keep in mind that the BlackBerry client and an iPad app are also in the works – and both of these will be free as well. Now these owls are even more worth the wait!
Grandfathered Owls
To those of you who have already paid $2.99 for the full version of HootSuite mobile, you'll get to keep what you paid for. You purchased HootSuite for the ability to add unlimited social networks to your phone, to view ow.ly stats, and to have an ad-free mobile interface. You'll get to keep all of these things on your iPhone, even after we make the app free.
IMPORTANT: You must have a HootSuite account to be grandfathered in, and you must use the latest version of the paid app with your HootSuite account before Oct 13 at noon PST.
Note that emailing, tweeting, or posting that you've paid for the app will not entitle you to this offer. We need to verify that you've paid for the app. We're carefully counting each HootSuite account holder who's running the paid app, and the only way to be counted is to upgrade and run the app before October 13.
Everybody Upgrade!
For all users who have purchased HootSuite mobile apps, we appreciate your support, and we're glad you find HootSuite useful enough to pay for. We encourage you to upgrade to the latest version of the app and create a HootSuite account in order to take advantange of our offer to lock in the features you've paid for so you can continue the mobile experience you currently enjoy.
Enjoy HootSuite's mobile apps — free for everyone on October 13th. Hoot on!