HootSuite Mobile for #SXSW ~ Updates for iPhone, BlackBerry & Android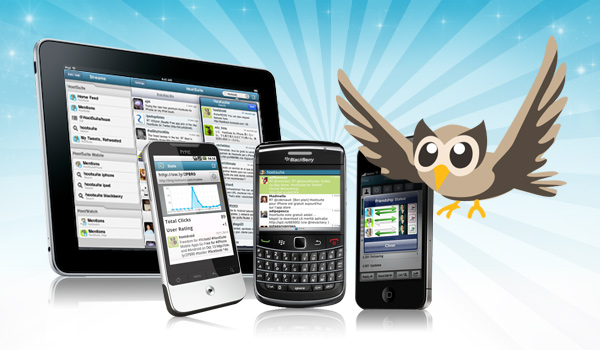 Whether you're getting friendly down at SXSW or checking in from your favorite cafe, HootSuite's mobile apps will make sure you're never out of touch. And now they've got Twitter, Facebook, Foursquare and LinkedIn, which means 4 networks, 4 platforms and multiple languages — this handy little in-hand utility is the best thing you can bring with you, wherever you go.
Plus — they're all free! So you can quickly check in, link up and Tweet without losing a step at SXSW.
Go Go Mobile
Our mobile apps have been spruced up and rounded out with all new features and functionality. It's like mobile fest – the sequel – starring new networks that are sure to please.
Check out the app that fits your phone: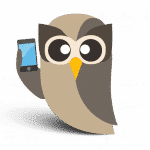 Network with your industry peers and connect instantly – whether you're at a meet-up or just meeting someone for lunch. With iPhone you get:
New LinkedIn access along side your other networks
Faster, simpler adding of Facebook pages
Increased Facebook support (we've upgraded to Facebook's new API)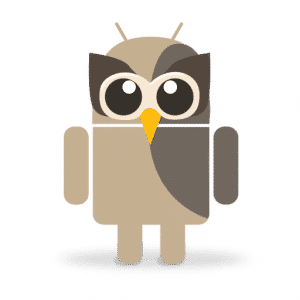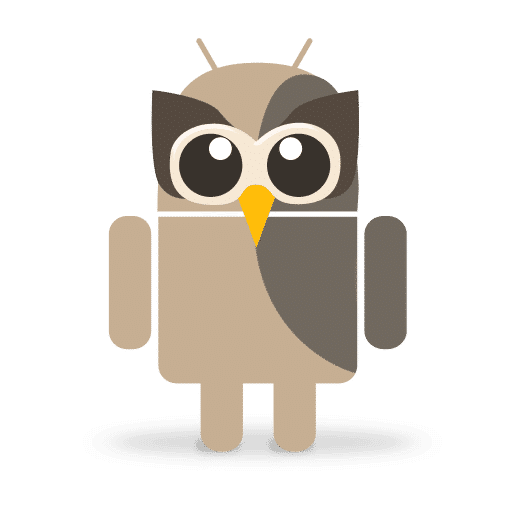 Now there's even more to love about everybody's favorite robot:
Foursquare access – check in, view friends' recent checkins, comment and view tips on Foursquare venues
Geotag your tweets
Check in to Twitter locations, Facebook places, and Foursquare venues all at the same time
BlackBerry is the fastest growing mobile platform for HootSuite, and rapid growth means more robust features:
@ username completions – for speedier mentions of the people you follow
# hashtag completions – shows recently-used hashtags that you can select
Now add Facebook pages right on your device
Hot-keys for navigating your streams ('space' to page down, 't' to move to top of list, 'b' to go to bottom)
Our Japan-specific Keitai app is available in Japan. This app works on Softbank phones, and it's web ready to get you going right away. Plus it includes Twitter and Mixi, with more networks to come.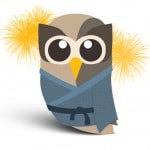 And if you're down at SXSW, or just following along this week, check out these Japan-themed panels:
Plus, follow #SXJapan & #BigJapan hashtags.
Get Going
Have you downloaded your HootSuite mobile app yet? Head on over to hootsuite.com/mobile for all the latest apps and info.
And once you've got yours, follow your owl on Twitter for more mobile news: