HootSuite iOS7 Mobile App Changes How You See Social Media on Your Phone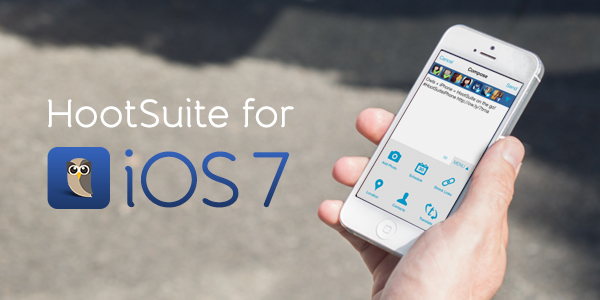 A HootSuite app redesign that changes the way you see social media on your iPhone.
With the release of iOS 7, iPhone users get a collection of new features and a new look as well. Apple's update gave HootSuite the opportunity to give our iOS app a serious makeover.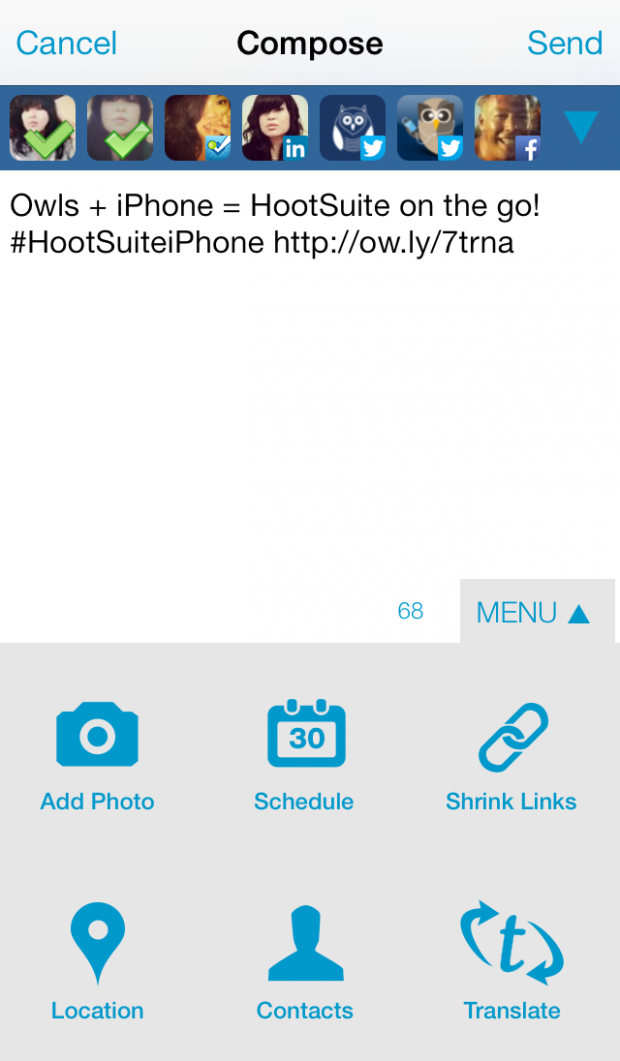 The new app features a completely revamped look to match the feel of iOS 7, and a focus on content to help you better manage social on the go.
"Content is king. We kept that in mind while redesigning our app," explains Helen Park, HootSuite's Mobile Product Designer. "The amount of content our users access through our app is quite remarkable, from monitoring multiple streams of Tweets and messages to composing and scheduling messages to multiple social networks. We want to focus on the content without unnecessary noise and distractions."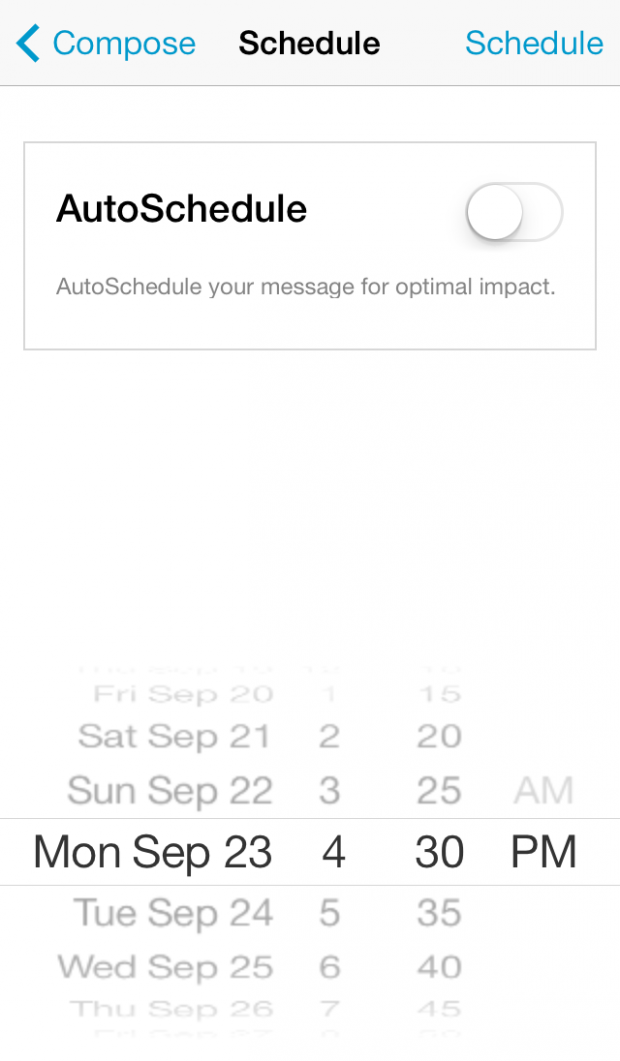 The new app feels fast and light. Thanks to our mobile engineers, who care deeply about user experience and design aesthetics, the app is also very easy on the eyes.
Make sure to visit the blog in coming weeks to get the full behind the scenes story of the HootSuite app redesign for iOS 7. The iOS app is available now through the iTunes App Store.
Don't have iOS? Head on over to hootsuite.com/mobile for all the latest apps and info.
And once you've got yours, follow on Twitter for more mobile news: @HootSuiteiPhone.