Discover Some of the Web's Best Content with StumbleUpon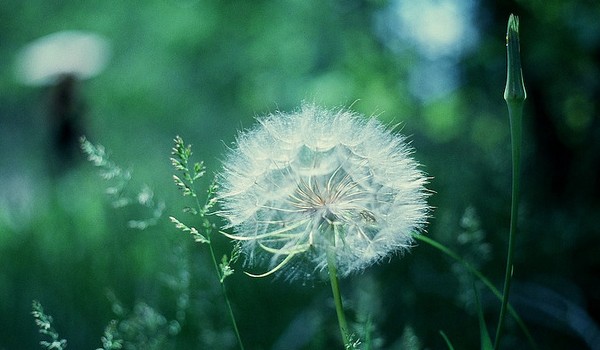 Discover thought-provoking art. Visit the world's coolest, most interesting or romantic cities without leaving your doorstep. Scroll across 360 degrees of interior design in the Palace of Versailles or take a virtual trip to the Milky Way Galaxy, where stars explode across your screen.
The web is filled with eye-catching and thought-provoking content. How do you discover the best stuff; the kind of images and ideas that move and inspire you? StumbleUpon, now available in the HootSuite App Directory, has a solution.

Search and Share Great Content
When was the last time you came across some truly excellent content that has not yet been discovered by your network?  StumbleUpon is a discovery engine that narrows in on your personal interests, finds and optimizes the items it recommends for you with each "stumble." Zero in on content that speaks to you and your audience. If you haven't tried it already, do it now. You may be pleasantly surprised by the quality of what you discover.
Stumbling across HootSuite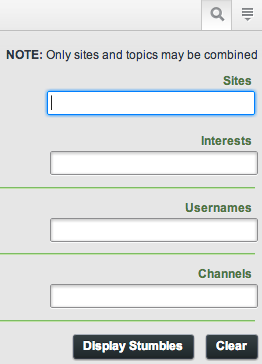 What are the benefits of using StumbleUpon in the HootSuite App Directory? Searching for and sharing great content across multiple social networks is streamlined in the dashboard.
To begin with, the search for specific interests and sites is easily interchangeable. The stumbled searches are then displayed as mini previews of the related content. This makes searching for content and inspiration faster than having to stumble through each site. See a preview worth viewing? Click the preview link to explore the original stumbled post.
Search and Share
Share your finds easily, across several social profiles. Hover over the mini preview in the HootSuite stream, click on the arrow and share in a social message.
Searching for fresh content to stay on top of the fast-paced tech industry? Update the 'Interests' field in the HootSuite search to 'technology' and 'internet.' View the quick previews to filter and find what works for you and your followers. Click share, write an interesting social message, pick your favorite social profiles and if you like, schedule based on optimal viewing times.

How-to Add StumbleUpon Streams to Your HootSuite Dashboard
1. Visit the HootSuite App Directory.
2. Scroll to find StumbleUpon and click "Install App."
3. Select the stream you'd like to add in the tab you want and click "Finish." You've just successfully added StumbleUpon to your dash.

Sign in to your StumbleUpon account (Don't have an account?) and start stumbling right from the dashboard.