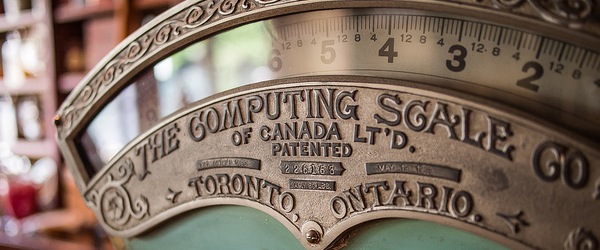 Why it's Important to Become a Social Organization
In today's marketplace it is absolutely essential for organizations to adopt social media across the entire enterprise. That being said, it can be challenging to know how to get all teams, departments, and business units in your organization on board. To get you started, we will go over some commonly asked key questions about social organizations in our webinar, "Scaling Social: Unifying Social Strategy & Gaining Executive Buy In."
When adopting a social media strategy, the following questions are important to consider:
What does a 'social organization' mean?
Why is it important to become a social organization?
Why do you need executive buy-in and a unified social strategy to effectively scale social media across your organization?
1. What is a social organization?
A social organization is one that has social media woven into its fabric through a unified strategy across all departments, allowing employees to use social media safely and consistently to improve customer relationships and experiences.
2. Why is it important to become a social organization?
Organizations who deploy social media across all departments are delivering on average 20% more revenue and 60% higher profit growth.
3. Why is gaining executive buy-in and unifying your social strategy across departments important?
A unified social media strategy puts a company in a better position to track ROI, drive higher revenue, increase customer satisfaction, generate more sales leads, secure brand assets and even find higher-quality employees. If you want to integrate social media organization-wide, an integral part of this process is having your executives empower an organizational shift towards social media. It is also important that they support education, training, and the use of a social relationship platform to manage all social media efforts in order to optimize workflow.
For an in-depth look at how to effectively scale social media across your organization join Jeanette Gibson, Hootsuite's VP of Community and Customer Experience for the webinar "Scaling Social: Unifying Social Strategy & Gaining Executive Buy In."