Dutch and Portuguese Owls ~ New Mobile Translations for #HootSuite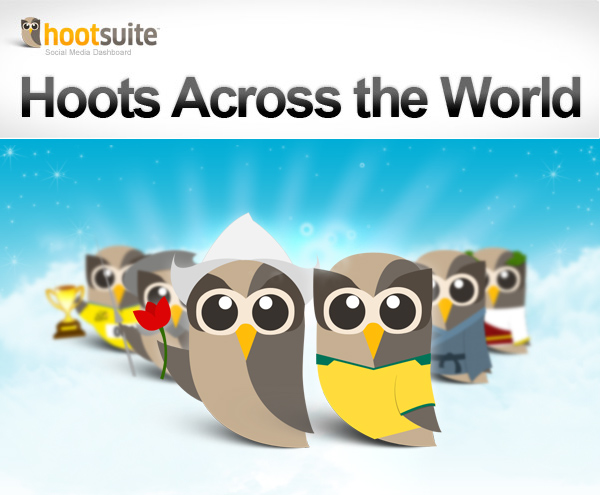 Dutch & Portuguese for Android & BlackBerry
Building upon the release of a Spanish-language version of HootSuite, we're pleased to add Dutch and Portuguese localized versions of HootSuite for BlackBerry and Android – with iPhone versions coming close behind. This is yet another milestone achieved thanks to the diligent contributors to the HootSuite Translation Project. With their efforts, HootSuite is available in a variety of languages – from Japanese to Arabic – on various platforms.
Get started by downloading the newest version of HootSuite for BlackBerry or HootSuite for Android and choose your preferred language. Need help? Visit the Portuguese Forum or the Dutch Forum in the Help Desk.
Going Dutch with "Een paar feiten" (A Few Facts)
With Android and BlackBerry making up a large percentage of the Dutch smartphone market, we're excited to release the Dutch mobile translations. In fact, about a year ago, a mobile tech industry trade mission visited HootSuite HQ each packing at least 3 phones! From then, we knew the Dutch wanted to Hoot in their own language.
Our man from The Netherlands gathered some interesting facts about social media in The Netherlands from Comscore, Twirus, and  Erno Hannink:
The Netherlands is #1 worldwide for Twitter (26.8%) and LinkedIn (26.1%) usage
Approximately 420,000 Dutch speakers are using Twitter
27 is the average age of Dutch Twitter users
57% of Dutch Twitter users are male (surprising considering there are more female Twitter users)
5% of accounts are strictly business-related
DJ Armin van Buuren is the most-followed Dutch Twitter user
Note: Hyves – the leading social networking website in the Netherlands – has a total of 10.8 million users, and 9.1 million are Dutch! That works out to a staggering 54% of the total Dutch population, an even greater percentage of penetration than Facebook in the USA.
Jets to Brazil for Carnaval, futebol e HootSuite!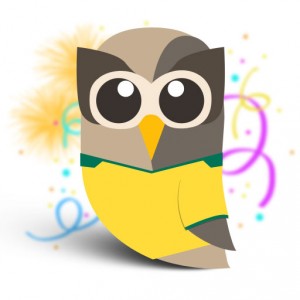 Portuguese is the second most used language on Twitter so we are very excited to provide a localized version of the HootSuite for the Portuguese speakers on both sides of the Atlantic. Perhaps a web translation is in the future which would be another reason to celebrate in Brazil or Portugal.
Our Portuguese Ambassador gathered up some social media facts about Brazil and Portugal from IBOPE, 2nd, Sem Mundo, Folha, and Tecnologia:
Internet users in Brazil have increased by 9.6% since last year
38% of Brazilian Internet users are on Twitter & 36% are on Facebook
61% of  Portuguese women and 52% of Portuguese men use social networks
Brazilian comedian Rafinha Bastos and TV host Luciano Huck are two of the 10 Most-Influential people on Twitter
Note: Thought Hyves was big? Orkut is the leading social networking site in Brazil with ~80% – 94% of Internet users participating in the Google-owned network! Now you know.
Dank U + Obrigado + Thank You
Without our international community of HootFans, these updates would still be a distant hope as the crowd-sourced contributions and the feedback is an important part of understanding what people desire from our dashboard. Specifically, a big thanks to the top translators on these projects:
Dutch Top Translators (Android) @interactieveling + dutchowl + @arvidbux
Dutch Top Translators (BlackBerry) @wesberry + Lusmoos + sampie38
Portuguese Top Translators (Android) @vandehugo + SocialCall + tulioht
Portuguese Top Translators (BlackBerry) @Skellington + Ceres + bernaferrari
Note: The nicknames listed are Translation Project logins – we've included Twitter handles where possible and will update as we learn more.
Along with our thanks and admiration, these volunteers will receive a Hootkit of Owl treats to share with their friends.
Start the Party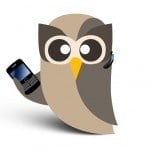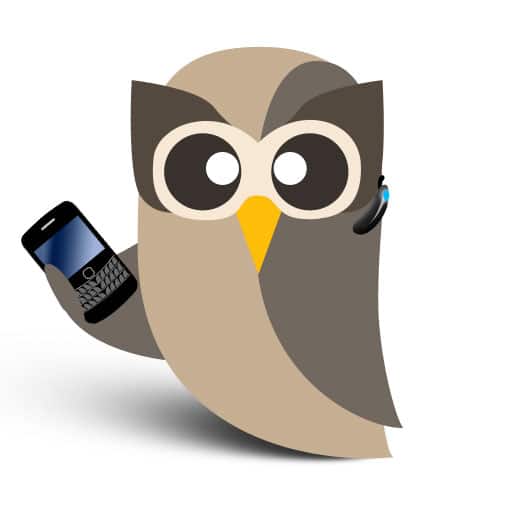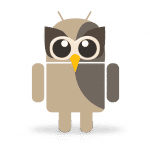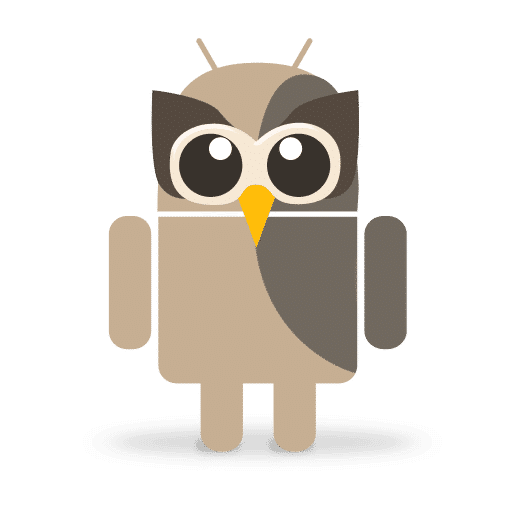 Get started by downloading the newest version of HootSuite for BlackBerry or HootSuite for Android and choose your preferred language.
Need help? Visit the Portuguese Forum or the Dutch Forum in the Help Desk. Wondering how to change your handset's language? Check out these articles about BlackBerry and Android.
If you haven't already, check out our HootSuite Translation Project for updates on our localization progress. You can also vote on which languages are added to the project next on our feedback page. Next up… German and Indonesian or… maybe Korean or Turkish! Pitch in to make it happen in your country.